Our Services
Interior and Exterior Styling
Our environment impacts our health and happiness.  Blue Stilletto will incorporate your sense of style with sensible budgeting to achieve harmony that blends with your personality.  You never have to break the bank to have a space you can enjoy.  
Let's Style Your Space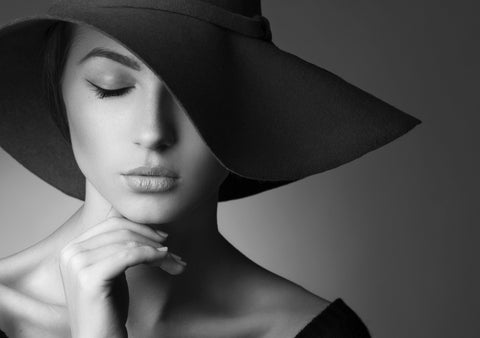 Space Planning
Sometimes when you are out of sync and nothing seems to bring you peace, look into your environment and surroundings. You may need to declutter or change the layout of a room to enhance its flow. Let's connect and bring you back in alignment.
Let's find your Peace of Mind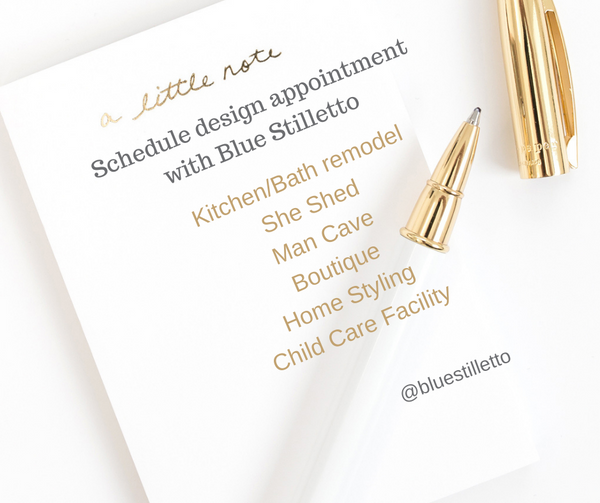 Still Undecided
If you continue to hesitate because of money, time or fear - WE GET IT. Let's stay in touch while you decide. Bookmark our site in the meantime.
Let's Stay Connected